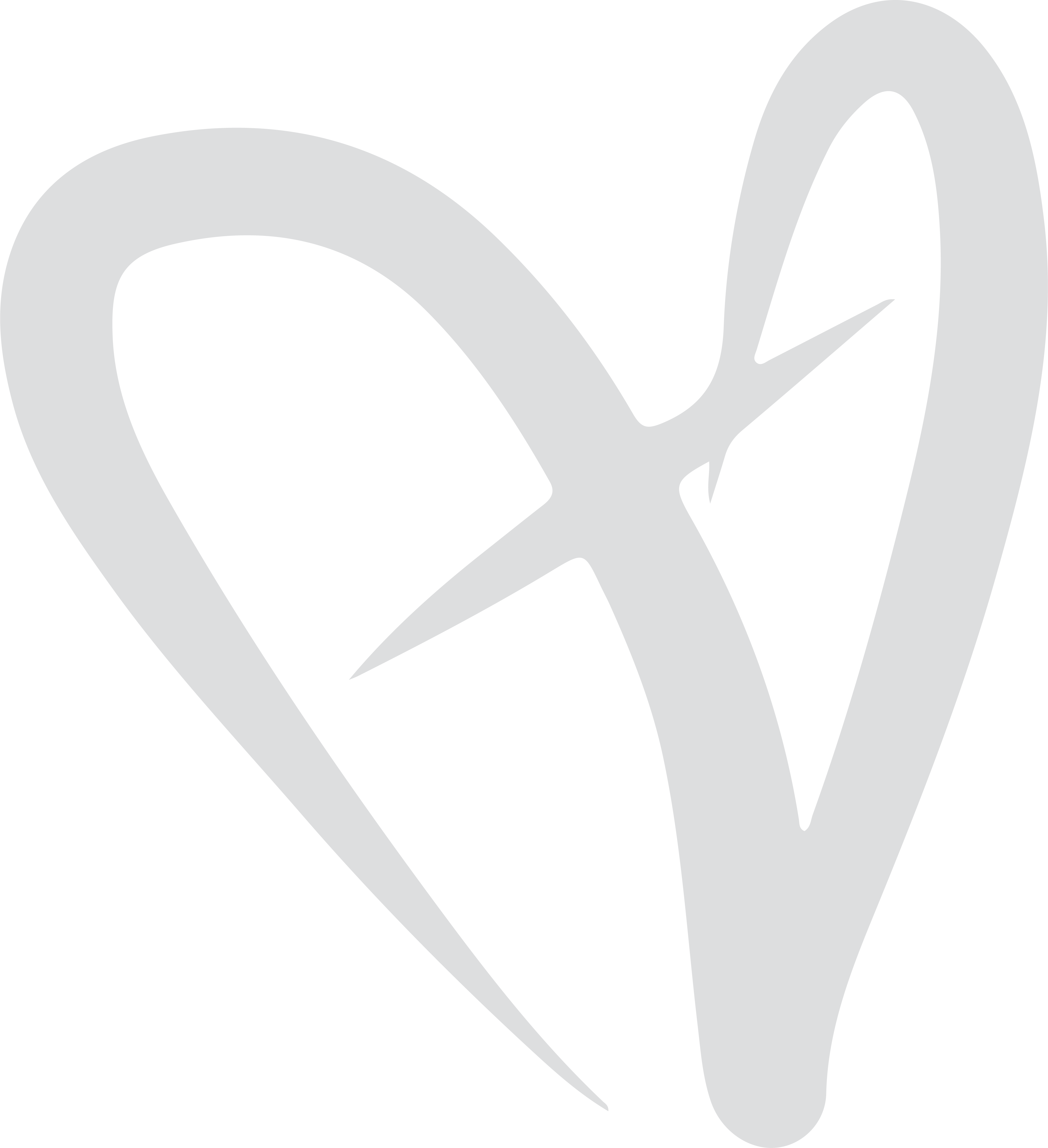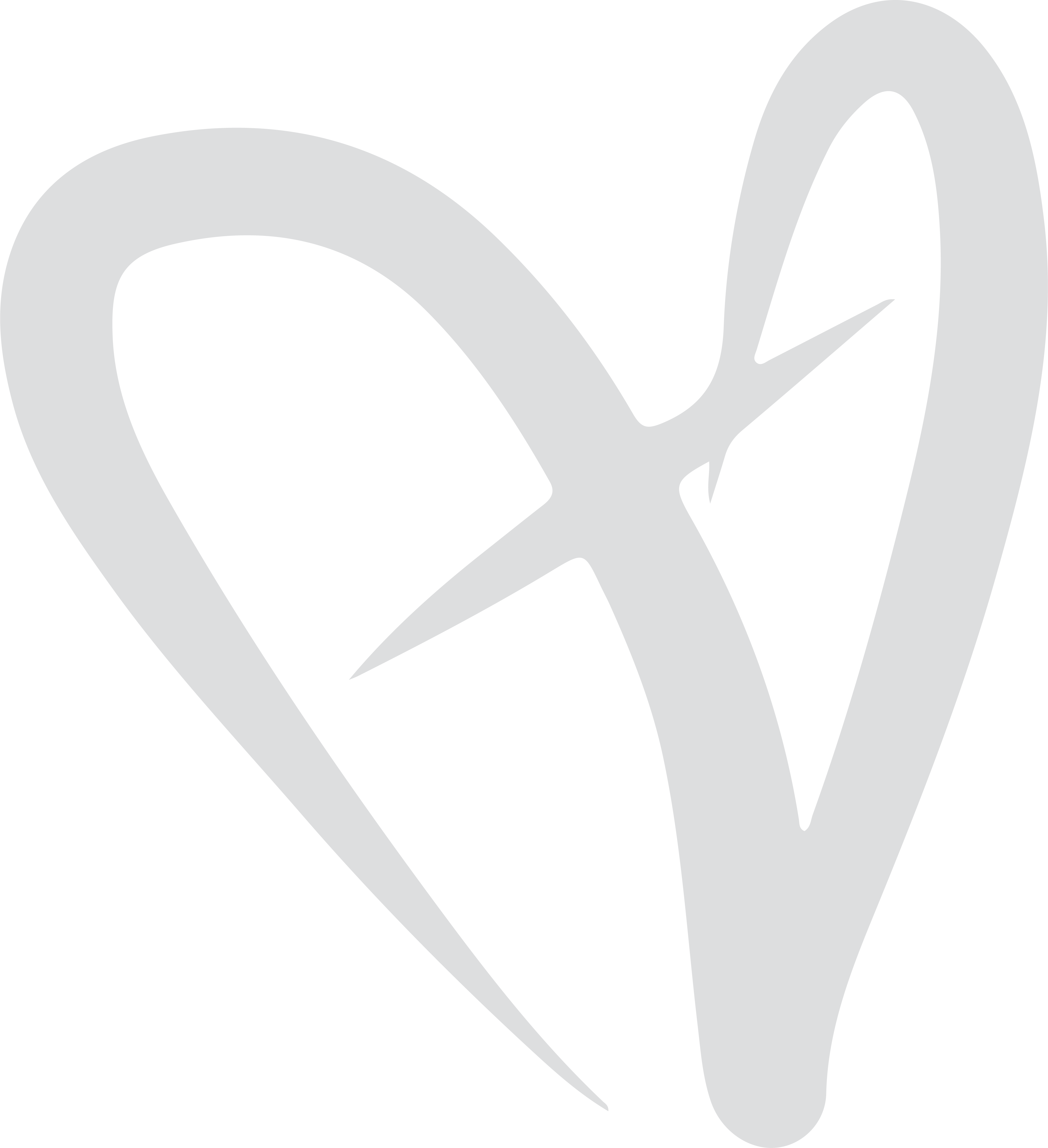 Administrative Assistant (Volunteer) Ministry Position Description
Ministry Position Title:
Administrative Assistant
Term of Office:
Usually 1 academic year, renewable (may also be able to commit one semester at a time).
Supervision and Support:
Reports to: Campus Minister / Chaplain
Appointed by: CMAC Board, on the recommendation of the CMAC Personnel Committee
Accountable to: Campus Minister, Campus Ministry at Algonquin College
Purpose of the position:
Assist the Campus Minister by handling administrative tasks within the Campus Ministry Office.
Population(s) served:
Primarily Algonquin College students together with staff and faculty. Algonquin College has 20,000 full time students of which 36% are under 20 years old and 41% are age 20-24, 23% are 25 and older. (47% female, 53% male). There are 1300 international students from over 100 countries.
Duties&Responsibilities:
Help provide a welcoming and helpful presence in the CMAC office.
Make referrals to the CMAC Campus Minister, members of the CMAC Pastoral Care Team, faith communities and other agencies and institutions, as appropriate.
Communicate any concerns to Campus Minister in a timely fashion.
Maintain and update the information on the Campus Ministry website.
Maintain social-networking sites (eg. Facebook, email lists, Twitter) on behalf of the Campus Minister.
Prepare email newsletters and correspondence as required.
Maintain document files in the CMAC office.
Assist the Secretary of the CMAC Board with duties as required.
Assist with CMAC Board meetings.
Communicate regularly with the Campus Minister or his/her designate regarding scheduling, availability etc.
Other office or CMAC ministry-related administrative tasks as assigned.
Are encouraged to participate in CMAC activities, and to be a positive ambassador for the CMAC on campus and within their own denomination or faith group.
Skills/ Knowledge Required:
Computer literacy, a working knowledge of common social networking media and office software.
Knowledge of common office management procedures.
Comfortable with the objectives of Campus Ministry.
Strong interpersonal and communication skills that demonstrate sensitivity to people of diverse backgrounds, and for those in difficult circumstances.
The ability to set and maintain personal and professional boundaries.
The ability to work collaboratively in a Christian ecumenical ministry and to relate to college staff, faculty, and other faith groups.
Strong organizational skills.
Qualifications needed:
Successful completion of background screening check.
Terms of work/service:
Monday to Thursday
9 am – 12 pm
2 pm – 5 pm
5 pm – 8 pm
Friday
9 am – 1 pm
1 pm – 5 pm
5 pm – 8 pm
Training provided:
The CMAC board will ensure that a basic orientation to the policies and procedures of the CMAC and (if necessary) a tour of the campus is provided, and that updated information is provided on a regular basis.
Position Risk Assessment:
Medium to High
Benefits& Opportunities:
To make a difference in the lives of students (and faculty and staff) by strengthening the CMAC's presence on campus and helping to connect students, faculty and staff to the CMAC's ministry.